A Trainer in Your Pocket
Livekick is a fitness-on-the-go platform that allows its members to exercise with an online personal trainer in the privacy of their home, office, etc. I have not signed up for this service, but find it interesting. Often described as being similar to "training over FaceTime", Livekick allows members to book their trainer and private session times by selecting when they want to exercise and selecting their trainer based on their desired specialties. All of Livekick's trainers are top-level certified from various accredited organizations, with the yoga teachers all certified by the Yoga Alliance. Each Livekick session is just 30 minutes, and members have the option to set that time as weekly or one-time appointments. Livekick's base membership allows 1 weekly appointment, however there are other membership options that allow up to 3 appointments per week. In the days members do not have appointments, the trainers will work with the members to create exercise plans that keep them active until their next meeting.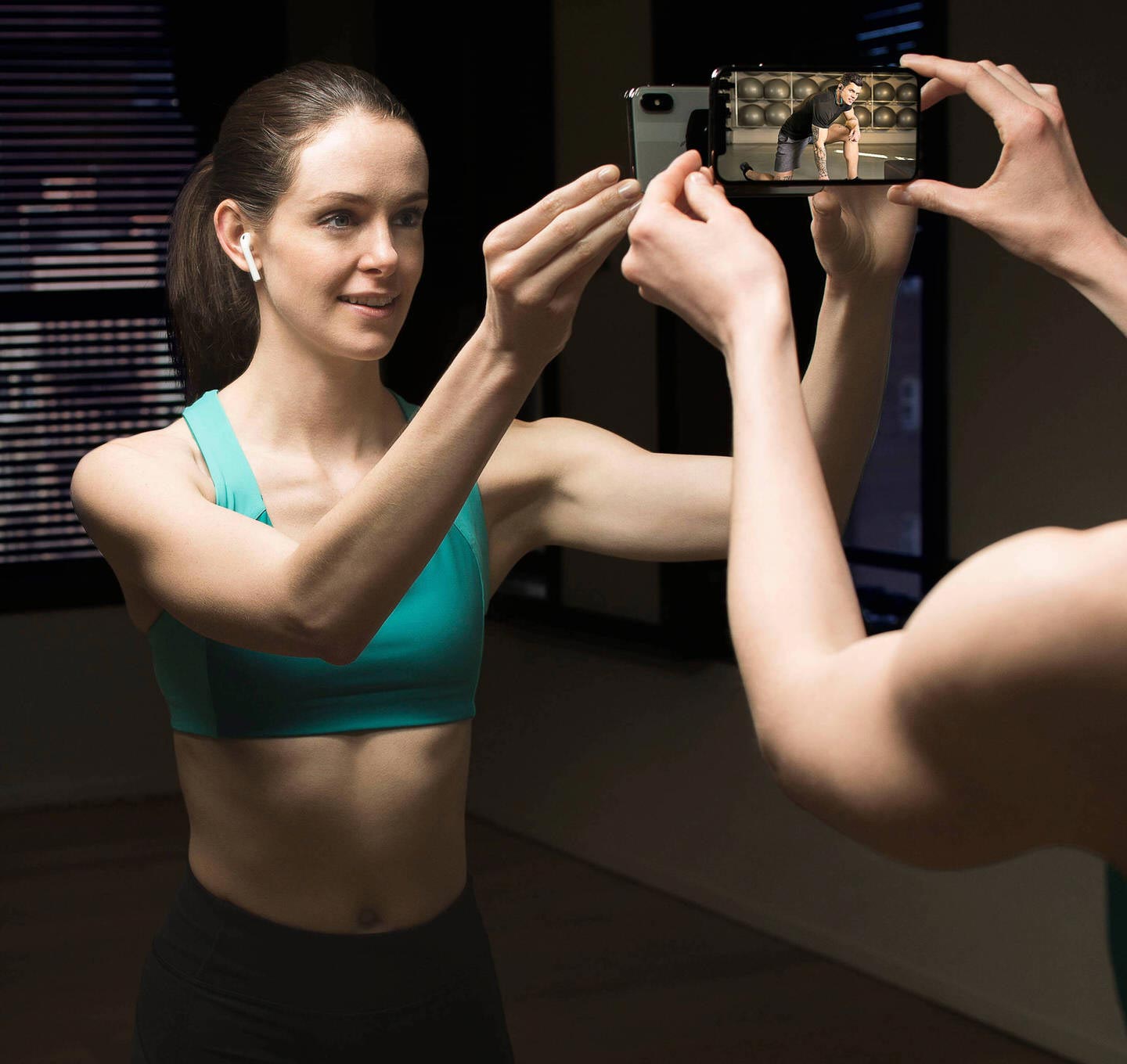 Livekick was founded in New York, New York by entrepreneur Yarden Tadmor and health and wellness expert Shayna Schmidt, who began their partnership when Tadmor hired Schmidt to train him over FaceTime because he often did not have time to find a gym while traveling. Once they realized the potential this platform could have for others who do not always have the time to leave their home, office, or hotel room to go to a gym, Tadmor and Schmidt decided to turn their solution into a platform.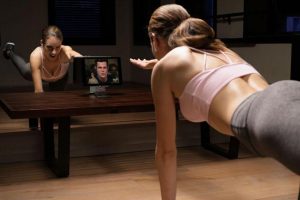 Before founding Livekick, Yarden Tadmor was the Chief Revenue Officer at CovertMedia before moving to senior development positions at Quigo, AOL, and Dapper, and then served as the Chief Revenue Officer at Taboola. In 2014, Tadmor founded Switch, a "swipe-to-apply, addictively simple job matching app" which he would later use to co-found Livekick in 2018 with personal trainer Shayna Schmidt. Schmidt was a professional actor and singer in New York City who later found her passion in health and wellness, becoming certified most notably by the National Academy of Sports Medicine (NASM) and Precision Nutrition Level 1 (Pn1). Using these certifications, she worked as a personal trainer until co-founding personal training and meal preparation company Weighted Plate in 2016.
They recently closed a seed round and have raised $3 million to date, with primary investors Frontier Venture Capital in Santa Monica, California, and Israel-based Firstime Venture Capital (Lead Investor) and Rhodium in Tel Aviv and Herzliya, respectively.
Livekick's top competitors are job search engines such as Jobbio, Snag, and Poachable, and fitness equipment and class-based platforms like Peloton and Mirror. However, what sets Livekick apart is their focus on providing their members private exercise sessions at their leisure. While private trainers for hire could be found on other job search engines, all of the Livekick trainers are private, with their experience, expertise, and availability all provided to their members to choose from. Peloton and Mirror both require users to purchase their (rather expensive) equipment because they are "home gym" platforms, however Livekick's "on-the-go" platform allows users to train anywhere at any time as long as they have an electronic device such as an iPhone or iPad and an internet connection.  Additionally, Livekick members experience 1-on-1 private training as opposed to the class training of both Peloton and Mirror.