Yesterday Apple unveiled the Pro Display XDR. The new 32-inch LCD panel delivers a 6016 x 3384 Retina 6K resolution with more than 20 million pixels – that is nearly 40 percent more pixels than a Retina 5k display. It is a true 10-bit monitor with over 1 billion colors and high dynamic range. The Pro Display XDR uses a large array of LEDs for the direct backlighting system producing 1,000 nits of full-screen brightness and 1,600 nits of peak brightness. That is way brighter than the average display on your desktop, and it also has a pretty amazing 1,000,000:1 contrast ratio to boot.
When I first saw this beast I thought to myself "there is my new monitor / cheese grater"… until they unveiled the price. In addition to some amazing specs this monitor packs and amazing price tag – $4,999 for the base model. Add another $1,000 for the higher quality screen and $1,000 for the base stand (I find this the most offensive). After I picked my jaw off the floor I had to step back and rewind to an earlier part of the WWDC presentation. This monitor, much like the new Mac Pro isn't made for users like me. While I would love to have an $11,000 rig sitting on my desk the reality is that I personally don't need that much horsepower for my day to day, nor do I need a precision tuned monitor that has been calibrated to act as reference monitor. I am not throwing around multiple 4k video streams or doing work that is super compute intensive in general. Sometimes it chokes a bit, but for the most part my laptop can keep up with me.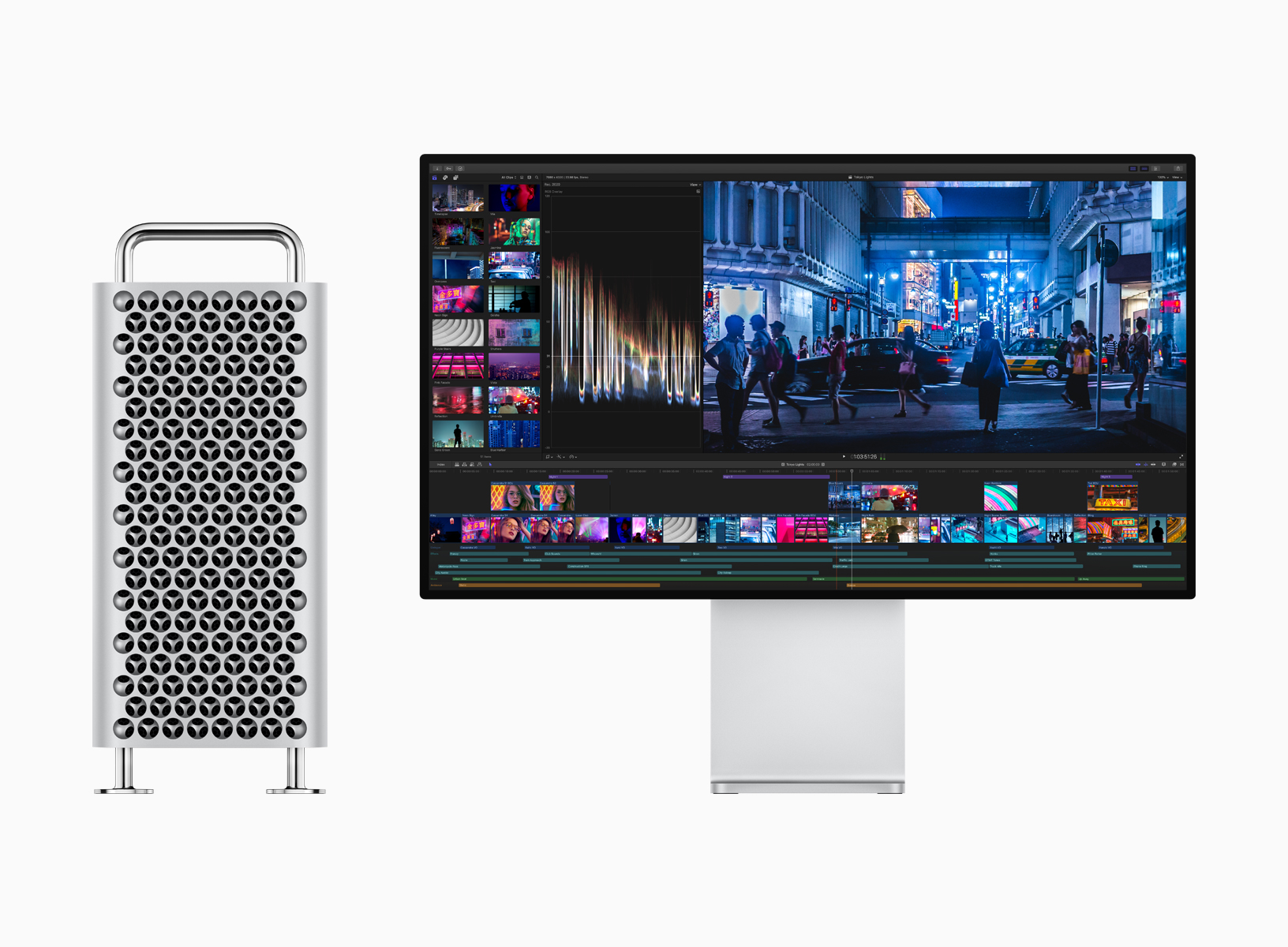 With this new computer and display Apple is squarely targeting the high end media professionals that can put it to work and easily justify the investment with their time savings. While I am bummed that I just can't justify buying one myself it doesn't mean that this monitor isn't going to be awesome for the people they are targeting.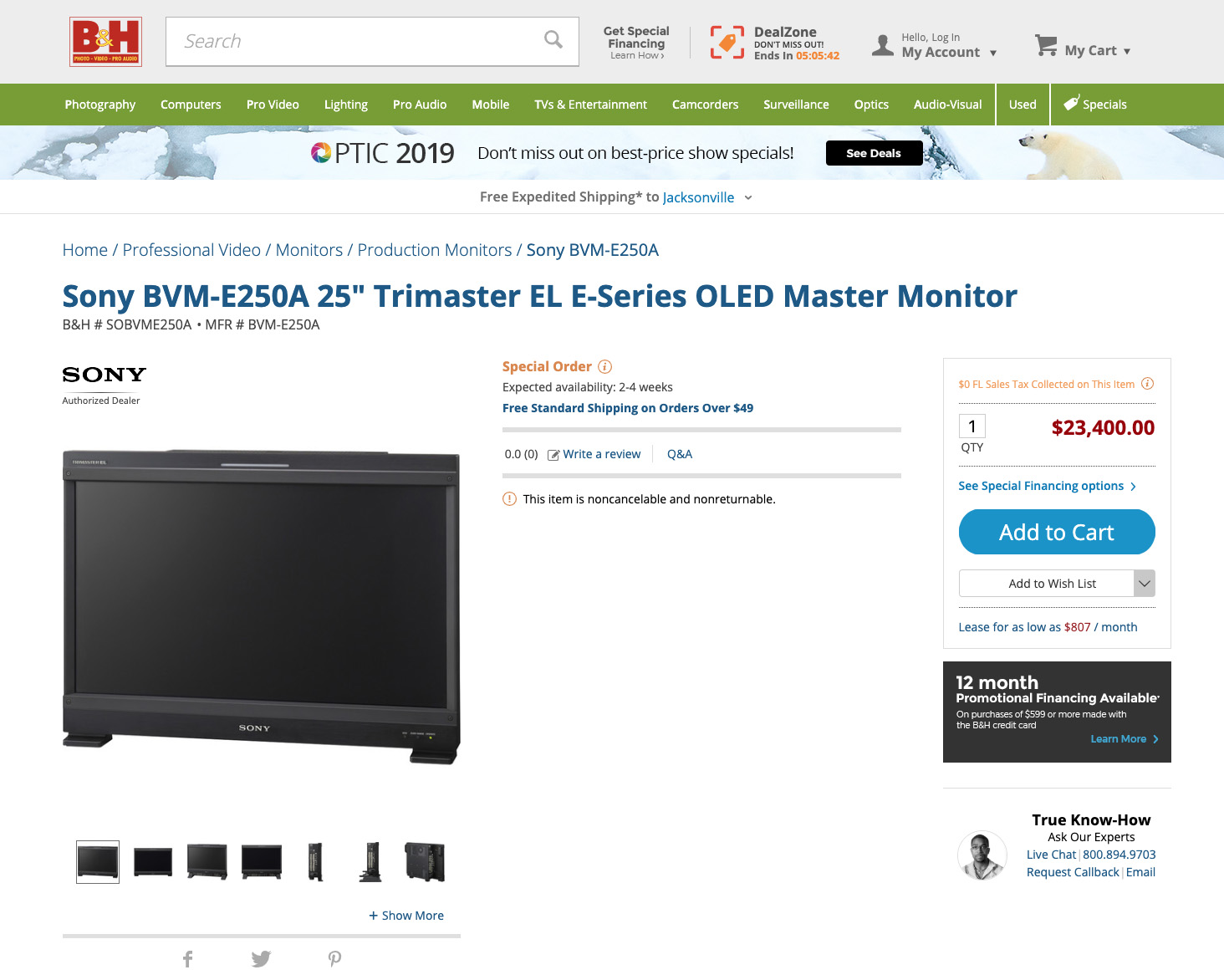 A 25″ 4K SONY reference display for filmmakers is $23,400 at B&H. If you compare that to the new Apple monitor that is 28% larger and has 50% more pixel density – at 25% of the cost – it is actually one hell of a good deal. While the market may be smaller for those that need this type of hardware I think Apple is going to hit a home run with high end professional videographers and photographers alike.