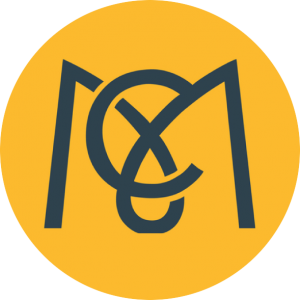 Custom Made Anything
CustomMade.com helps people buy and sell a variety of unique merchandise. Consumers use the website to order custom clothing, musical instruments, jewelry, furniture, rugs and a range of other items. Thousands of independent artisans build the products they request. The website provides a safe marketplace for these transactions.
I orginally found the website when I was thinking about selling some of my woodworking projects online. I love online marketplaces, and this is one of the coolest ones out there for custom physical products.
How it Works
New projects start when buyers post requests for specific items. For example, a person might ask for a rug that is designed to fit an oddly shaped room. The customer may supply details on the desired colors, materials and measurements. He or she can obtain assistance from an employee by using the free CustomMade Concierge service.
Next, "makers" begin bidding on the project. The buyer is free to review each seller profile and purchase the item from any person who submits a bid. CustomMade.com charges the artisan a commission after the customer's payment is received. As of June 2013, the fee is equivalent to one-tenth of a product's selling price. The company caps fees at $1,000 per project.
Protecting Users
One of the main benefits of using CustomMade.com is that the company strives to prevent fraudulent transactions. Its policies ensure that sellers are paid and customers receive the products they request. The staff works to find mutually acceptable solutions to disputes. They compensate the buyer if an item is misrepresented or never arrives.
CustomMade.com also protects members by maintaining a feedback system that helps them avoid incompetent sellers. It rewards artisans who achieve high rates of customer satisfaction. People also use this website because the automated bidding system allows them to screen sellers and obtain competitive quotes with relatively little effort.
Company Background
CustomMade.com was co-founded by Mike Salguero and Seth Rosen. They purchased the website's domain name in 2009, according to CNN. After a successful campaign to recruit artisans, the company began to attract large-scale investment. Firms like First Round Capital and Google Ventures invested over $2 million in 2011.TechCrunch reported that investors had supplied the company with about $8 million by April 2012. Today, it has dozens of staff members and over 12,300 sellers. The company headquarters are located in Cambridge, Massachusetts.