Business Intelligence Awesomeness
Domo is a cloud-based executive management platform that allows users direct, real-time access to all the business information they care about, all in one place. It is delivered as a user-friendly SaaS (that's Software as a Service for my non-technical peeps) to help managers transform and better run their business, eliminating any barriers to data access across platforms that typically don't speak to each other.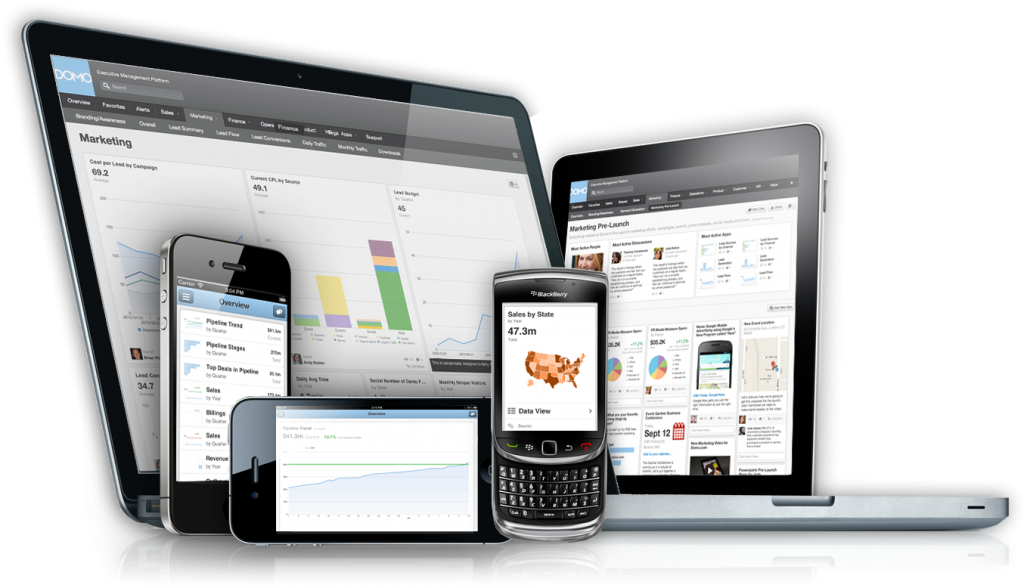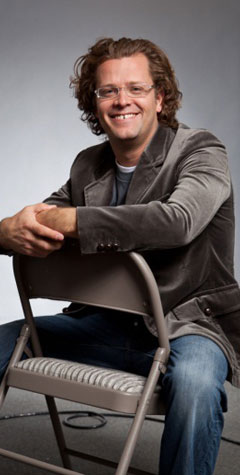 Since its launch in July 2011, Domo has been on a mission to transform the way executives manage their business, helping them save time and tens of billions of dollars that were previously spent on traditional business intelligence systems. Businesses and investors alike have noticed, in addition to 100 paying enterprise customers, the company has also raised $60 million in Series B financing, bringing the total investment to over $125 million. Domo's service has also garnered high accolades, including the title of Business Intelligence Group's "Startup of the Year" in 2012… not too shabby.
We are currently installing Domo at IZEA and the data it provides will soon fill screens around the office. We are using it to visualize and cross-segment data from Salesforce, Quickbooks, JIRA, Web Analytics, Get Satisfaction and our own custom platforms like SocialSpark and SponsoredTweets.
The man behind the mission is founder Josh James, who is, coincidentally, also the founder of the analytics platform Omniture, which he sold to Adobe in 2009. Fun fact: from 2006-2009, Josh was the youngest CEO of a publicly traded company. He also is responsible for founding and coining the name "Silicon Slopes," a non-profit initiative designed to promote the interests of Utah's high-tech industry, as Domo is headquartered in Utah.
Big things are happening up in Silicon Slopes, so be sure to keep a lookout for emerging tech startups eager to follow Domo's lead.